... and other incredible amazing things!
I love coffee! I probably drink two or three cups a day usually with some hazelnut or chocolate flavored cream. Yum...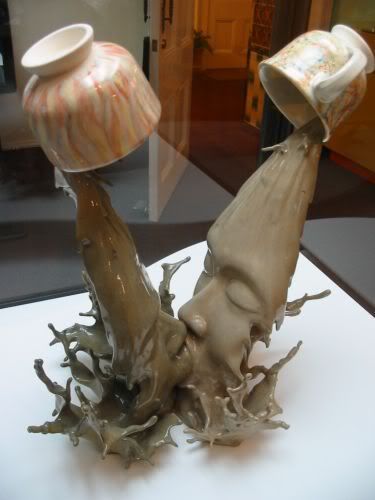 A friend of mine sent me this and I wish I could find out where I could get one. Don't you think it's an awesome piece of art that would go wonderful on say a coffee table?
You want to see an incredible amazing feat of coordination and creativity. Then watch this!
I know, the quality is terrible, but I was telling a family member about this and she wanted to see it so that's why I'm posting it. He's so cute at the end!
The kid's Wednesday night Church program started yesterday and they were excited from the moment I picked them up. It's this exciting and very cool program called "AWANA." The thing is, my oldest child Jaron is autistic and normally he sort of stays to himself somewhat but last night he was right in there, having a wonderful time, participating in all the activities and and answering questions.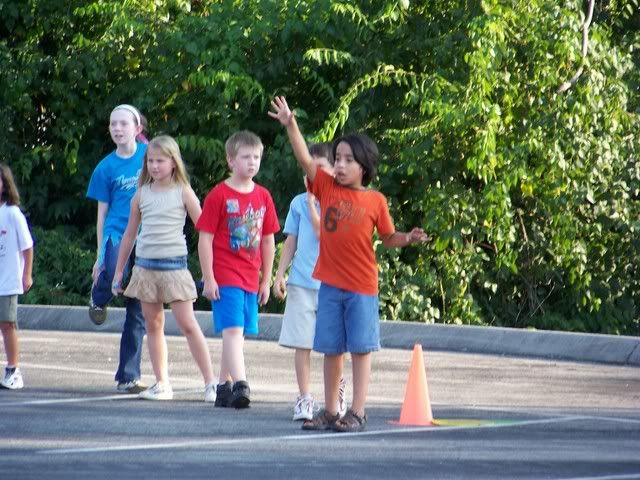 I was just so happy seeing him acting and being just like all the kids there and just before we left the Church some girl that was in his class walked by him and said, "bye Jaron, see you next Wednesday!"
That's my boy!