I did! We had a good 'ol time in Tennessee!
We did a number of things which included going over to a friend's house and playing with their cute dog: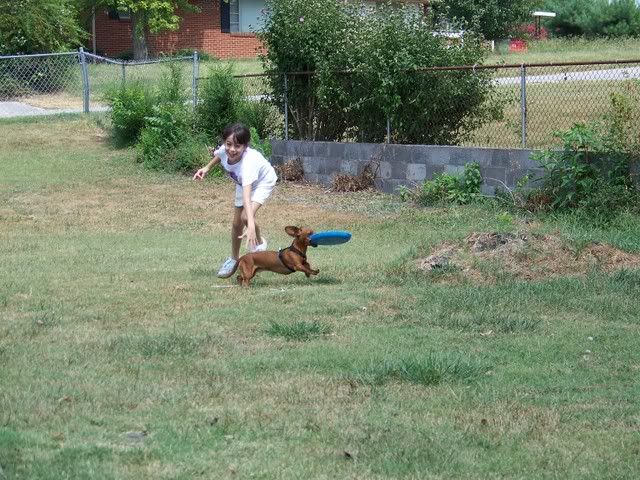 I love little dogs that have attitude. This little puppy named Smoky acts like he's as big as a Pit Bull:
Later on we went to Dollywood and to my surprise, it wasn't completely full like I thought it would be, because of the Labor Day weekend:
Of course, you can't go there without going on one of those rides that will get you completely wet! Here we are waiting in line at the Water Raft ride:
Now we're waiting for the ride to start.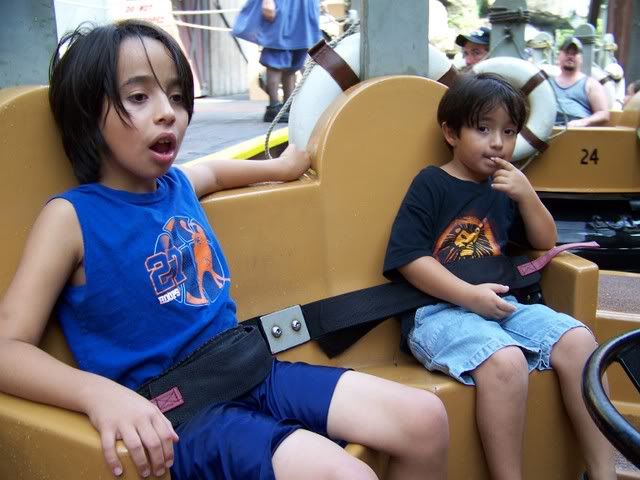 I had to put the camera away at that point and, man, did I get wet! Don't you hate walking around a park with wet underwear? I know I do...